There is no shortage of ancient ruins in Scotland – most of them medieval castles, ancient inns, old cathedral or churches. This one, however, is a totally different kind of relic: not only is it a modern 20th century ruin, but it also is one of the rare examples of modernist architecture in Scotland, bearing uncanny resemblance to the creations of Le Corbuzier. The ruin is also surprisingly not a castle or a cathedral, but a Seminary – something one would never guess looking at its brutalist industrial lines and heaps of concrete.
The building of St. Peter's Seminary was commissioned by the Archbishop of Glasgow in 1958, and designed by architects Isi Metzstein and Andy MacMillan, who ran the firm of Gillespie, Kidd and Coia.
By the time St. Peter's Seminary was completed in 1966, its function was obsolete. The Roman Catholic Church had recently decided that priests should train in communities rather than the isolation of remote seminary colleges. To add to the problem, church attendance in Scotland was declining, and young men were not as keen to enter the priesthood as before. Designed to house and train a hundred would-be priests, St. Peter's was left with a residency of only twenty-some students by the late seventies. In 1980 the Seminary permanently closed its doors.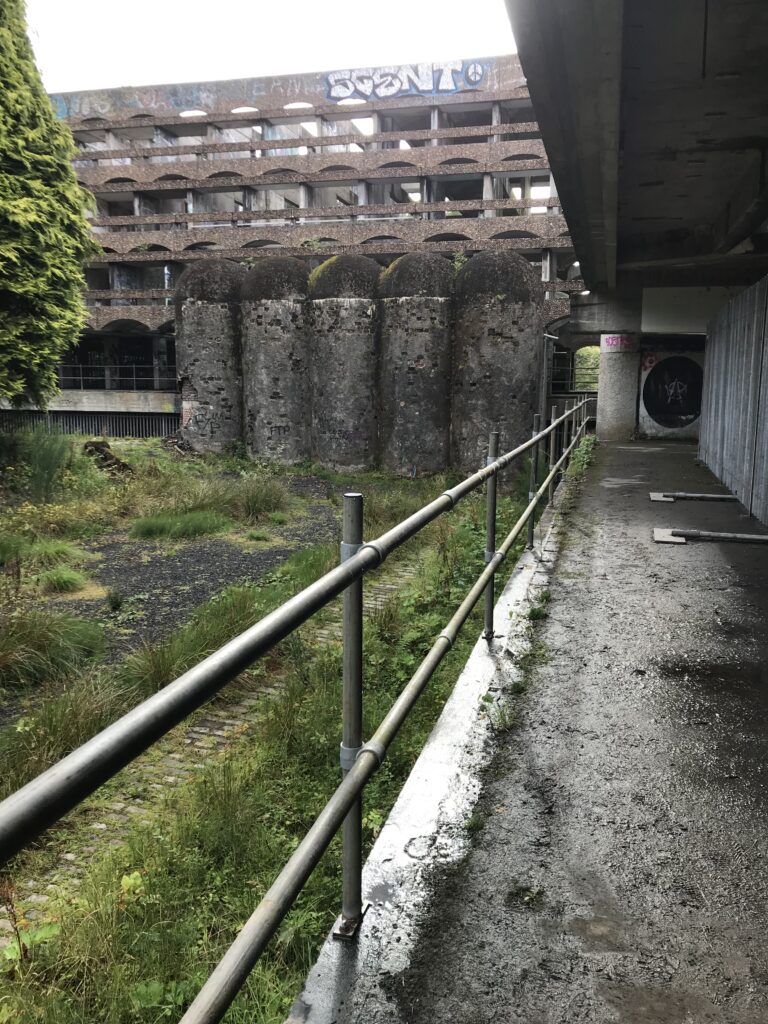 You can find some footage of the Seminary in its former glory days in the Murray Grigor's 1972 film "Space and Light":
and compare it almost frame by frame to today's state in "Space & Light Revisited":
Since then, abandonment, neglect, the elements, a sizable fire, and vandalism have taken their toll, reducing the seminary to a brutalist skeleton of its former self.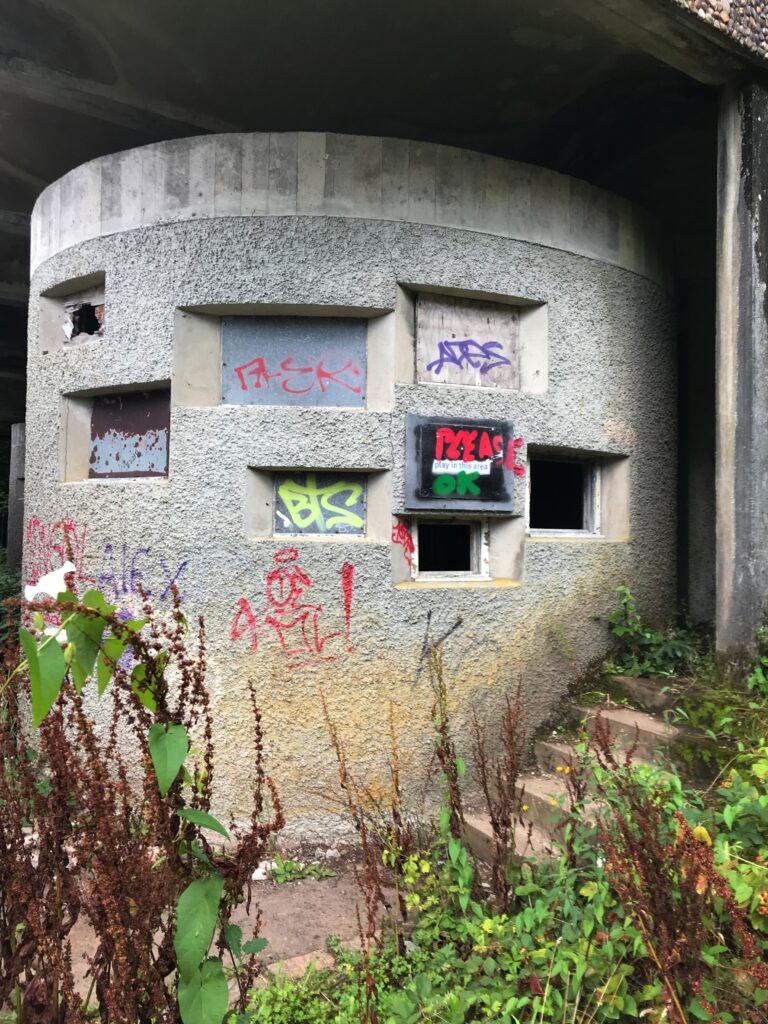 It is currently one of only 42 post-war buildings in Scotland listed at Category A, the highest level of protection of a building of "special architectural or historic interest".
In 2019, the Roman Catholic Church, owner of the building, said it had been degraded by fire, rain and vandalism and described the building as a "ruin". As a Category A listed building, the Seminary could not be sold or demolished and the Archdiocese of Glasgow which had the responsibility to maintain, secure, and insure it, and that they could not sell it, give it away, or demolish it. Apparently, the price for St. Peter's Seminary restoration was too high, and in July 2020 it was transferred at no cost to the Kilmahew Education Trust who aimed to "develop a viable vision, with education at its core" for the site.
Read more about it here.