2020 fucked us all big time, especially those of us who travel. We are all sitting at home now, nursing hangovers, and (horror of all horrors!) are also forced to eat at home. There have been a lot of insinuations, attributing the shortages of toilet paper in the shops around the world to the fact that many people have been trying their own cooking for the first time in their lives…
I don't know whether or not this is true (I strongly suspect the connection is not accidental, though), but in the times we cannot go places, we can at least pretend to be somewhere else by eating the food from around the world.
Cooking is not so hard, and can be therapeutic and enjoyable! Even those of us with hands growing out of our asses can throw together a decent meal given the right ingredients, enough will power, and the proper recipe. It is the latter that I will try to provide here. The will power is on you.
You are fucking welcome!
---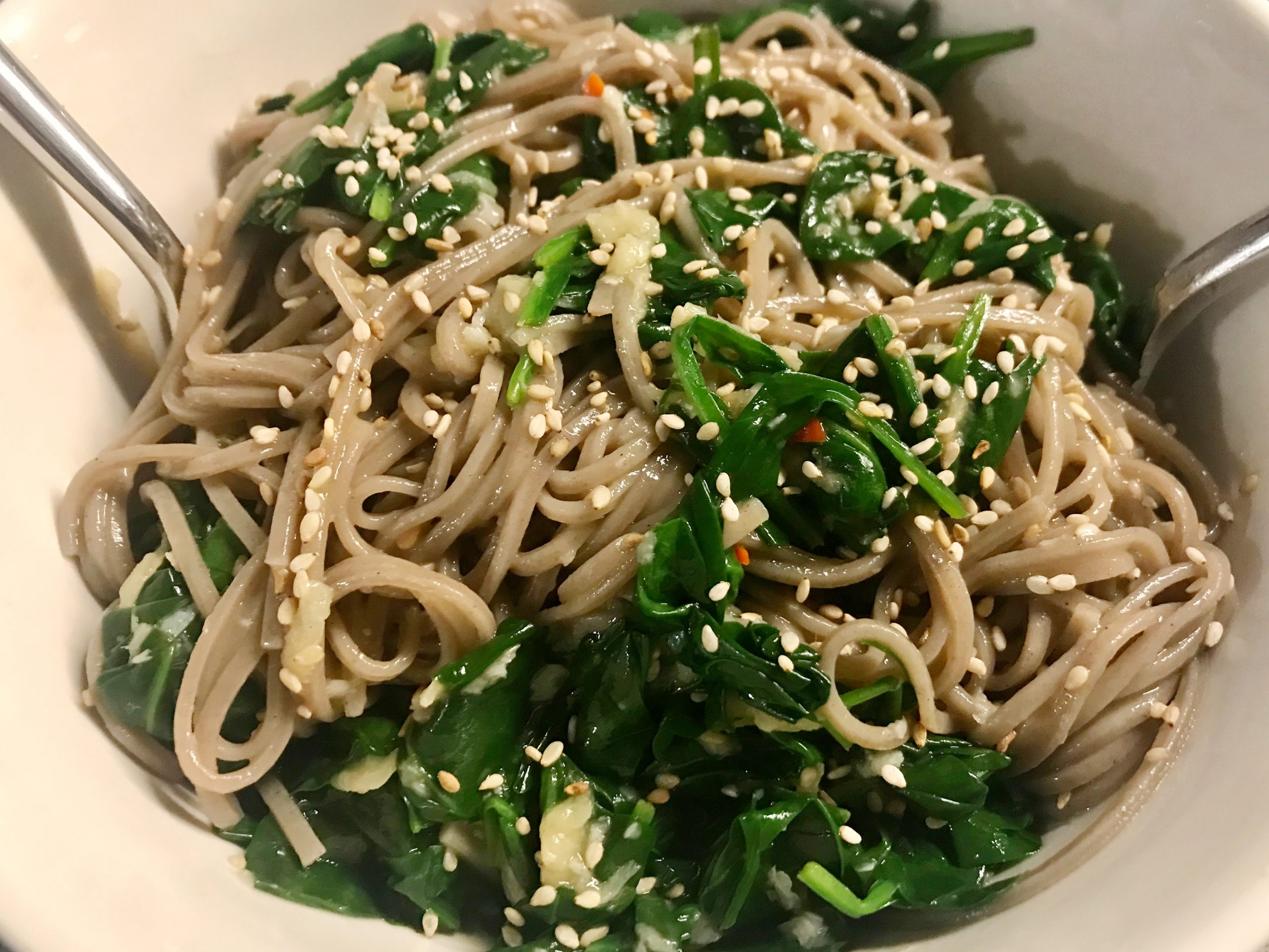 ---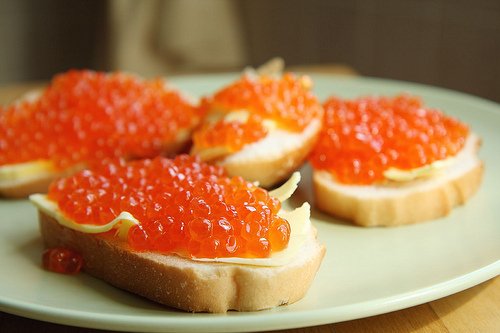 ---
---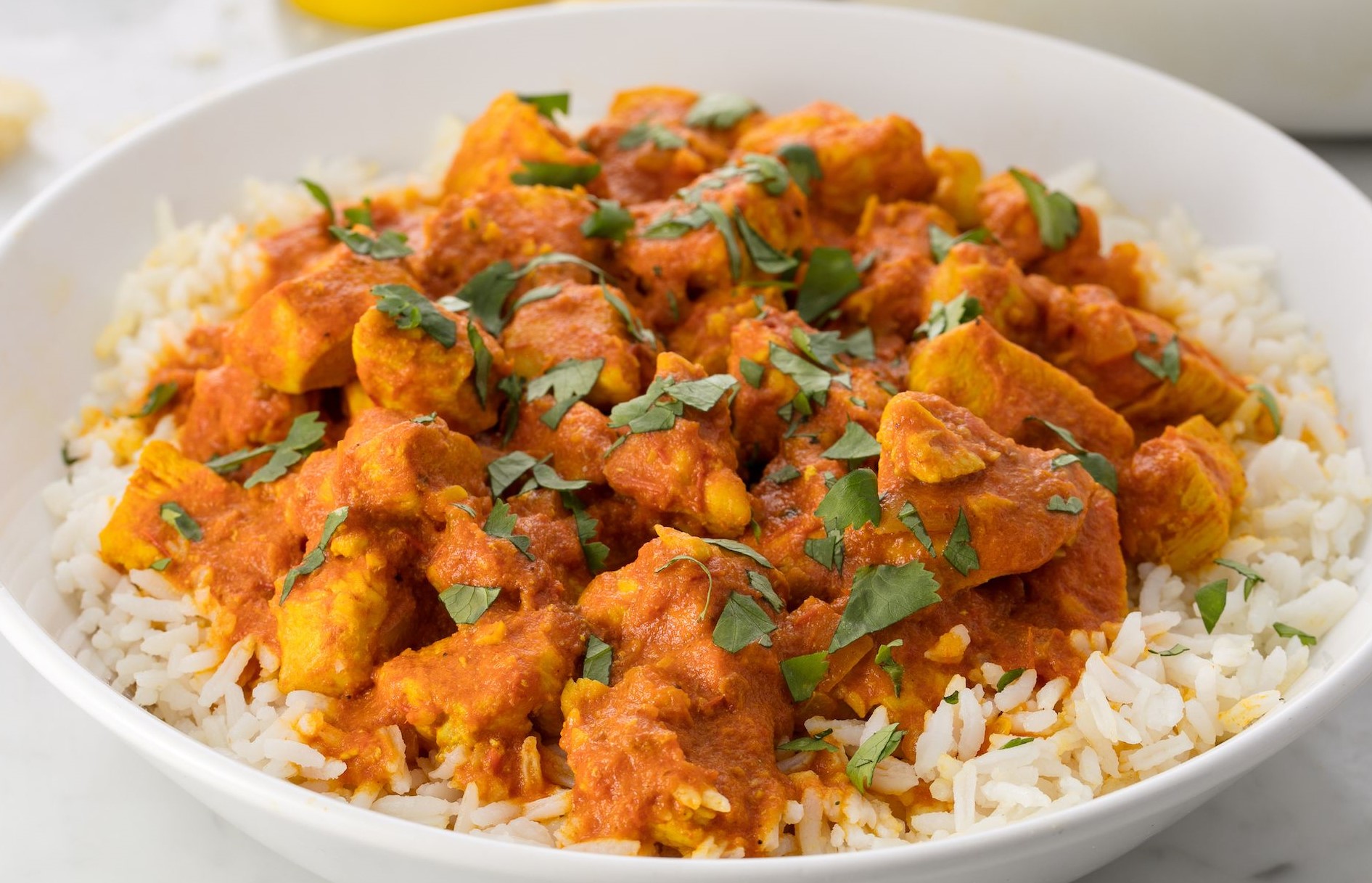 ---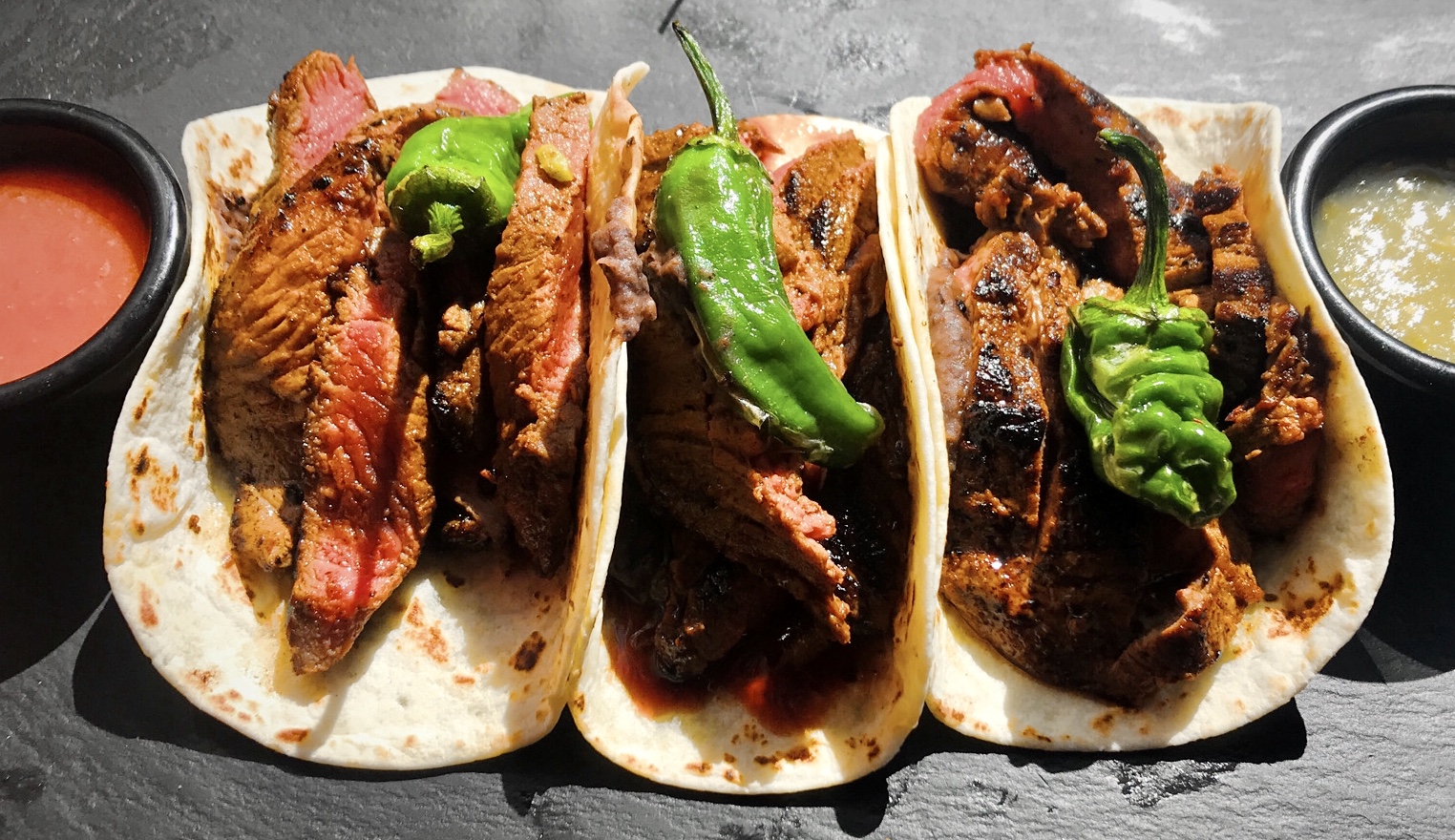 ---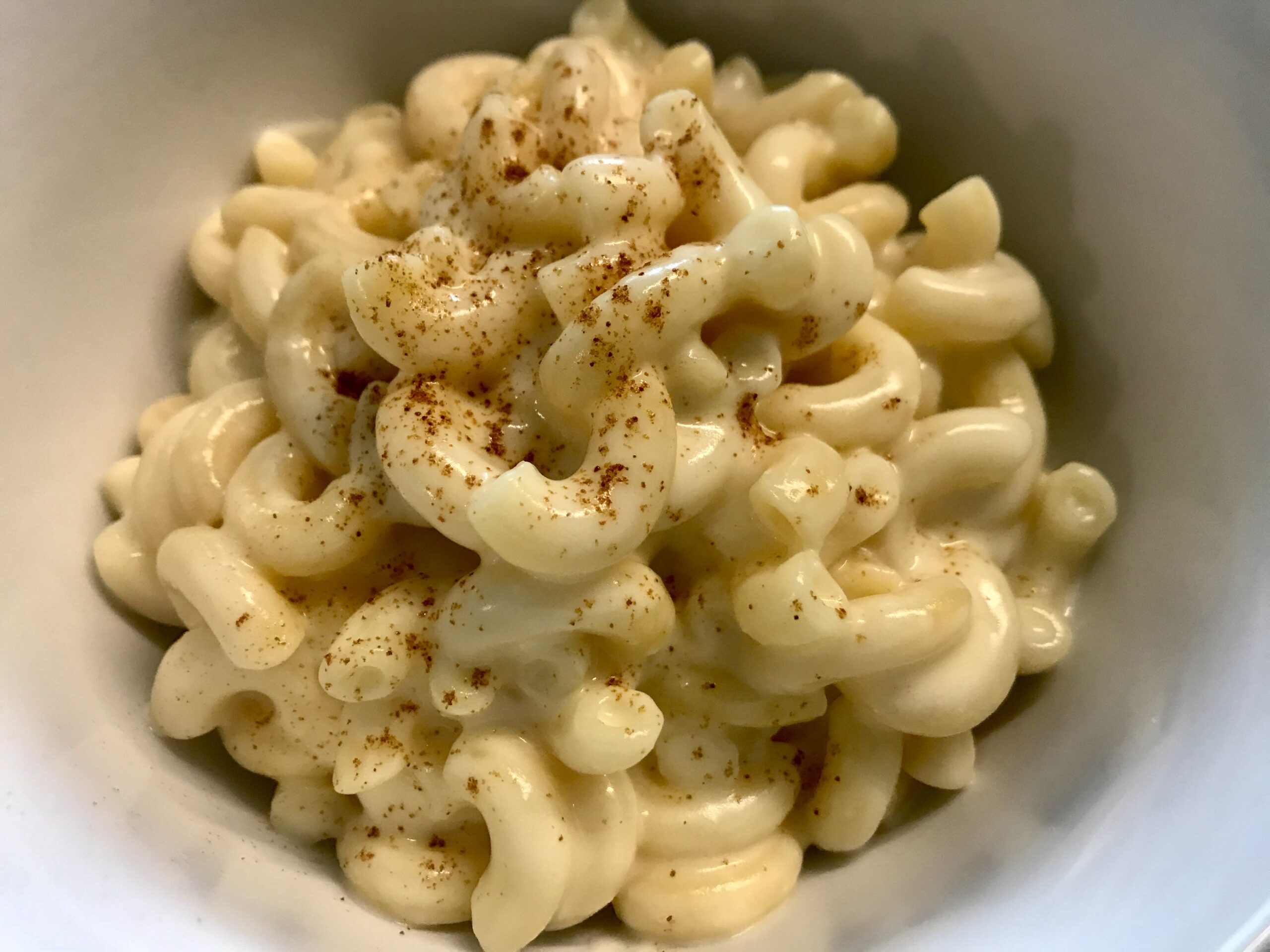 ---