– What do you do?

– Oh, I travel… A sort of a licensed troubleshooter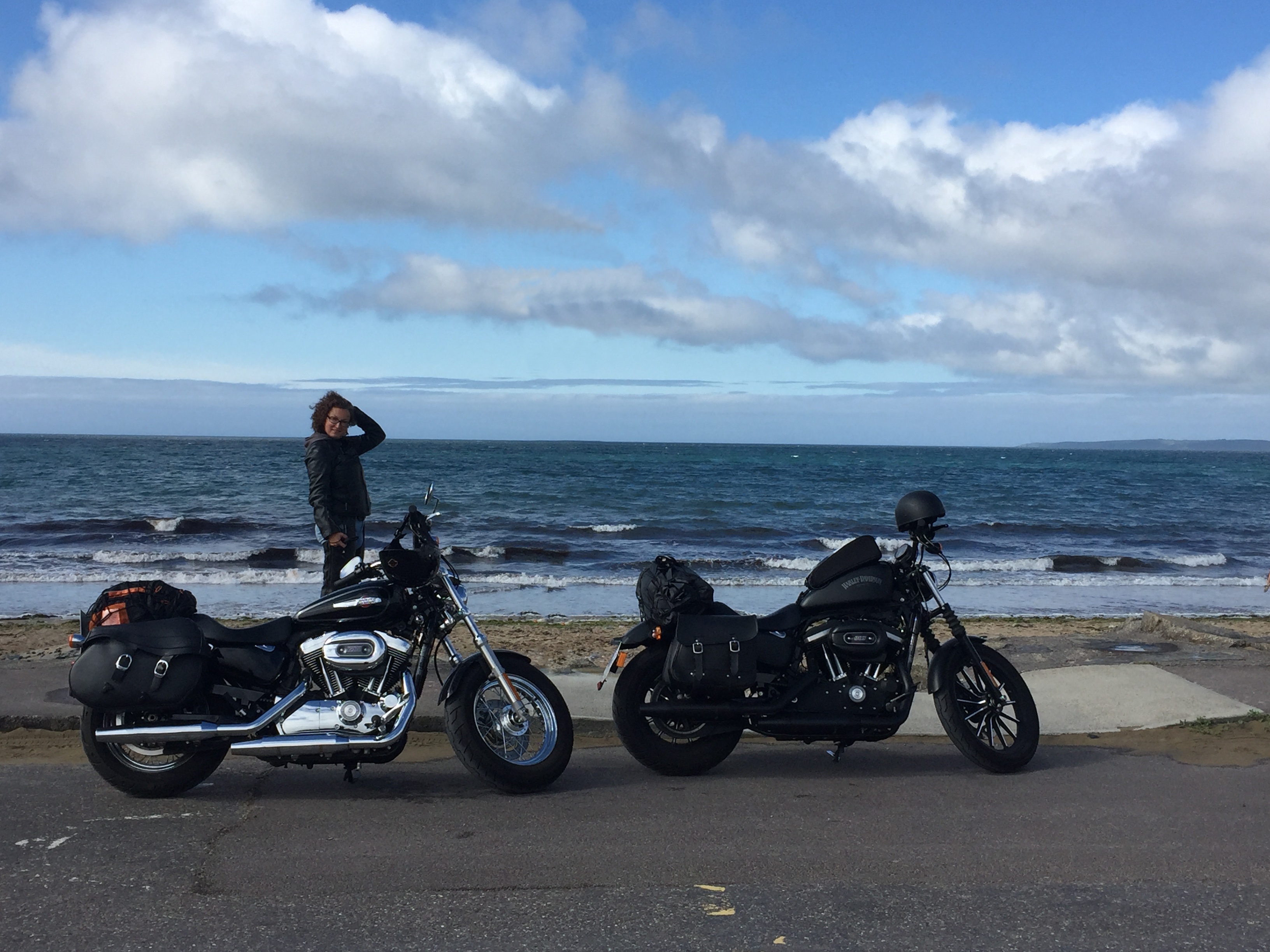 This quote from the timeless James Bond classic probably best describes my first travel experiences, mostly made in the line of work. Although by far not as glamorous as that of 007, they set the ground for my further trips, and I started enjoying travelling for fun as well.
These notes started as a random collection of travel memories, stories and photographs, which I have been sending to friends around the world over the years in letters and E-Mails. They gradually started getting longer, and I began to enjoy the time I spent writing them.
This place will hopefully become their home.
Being an avid reader helped with wanting to organize my notes in a palatable format.
I do this for fun. Hope you like the stories, and will keep reading them. I promise to keep travelling, and writing. Have fun!