A mental dash along the West Coast of the US. 2,133 miles (3,432 km) on bikes from Seattle to Los Angeles and further into the desert and Las Vegas.
June-July 2015.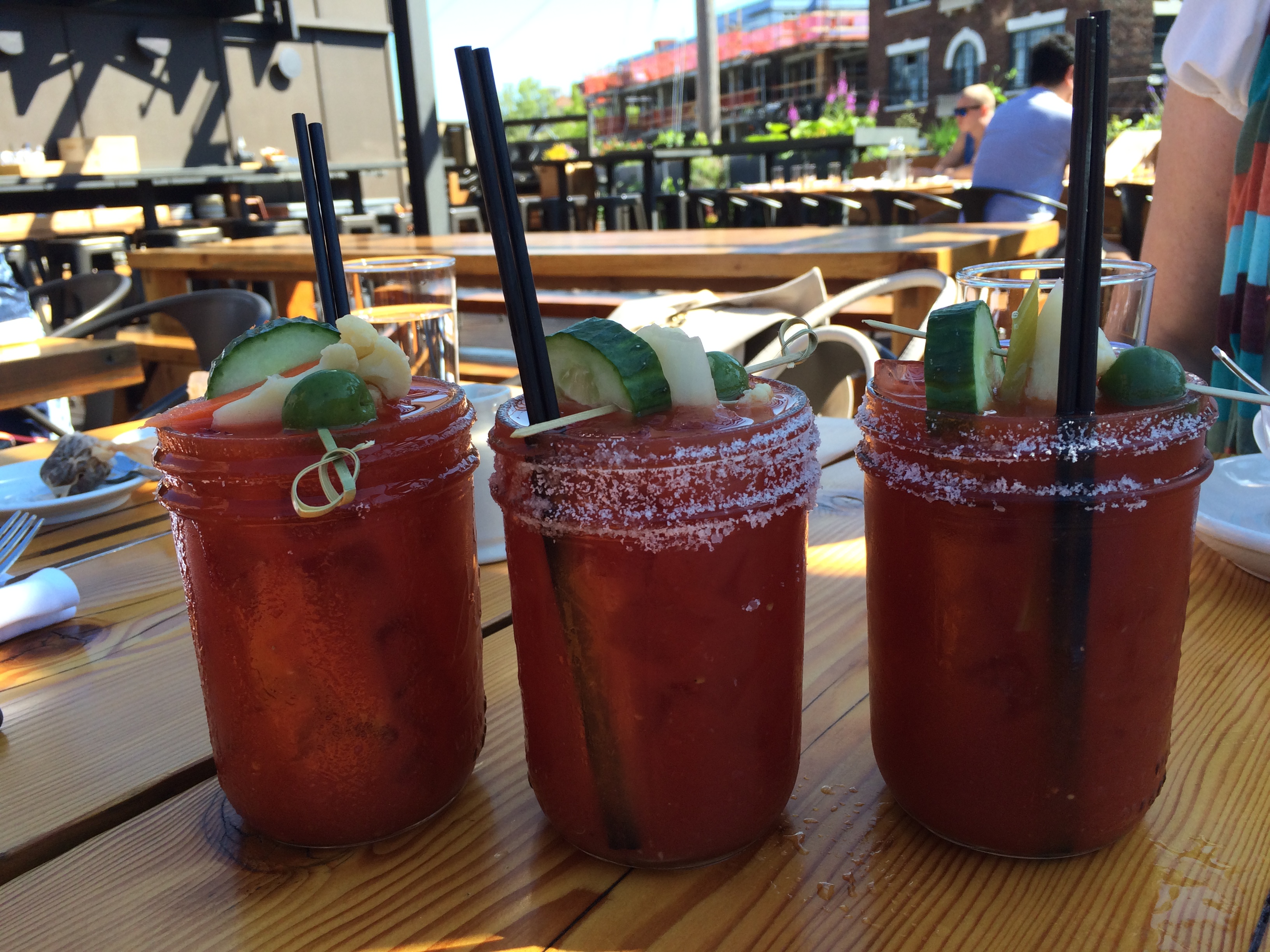 ---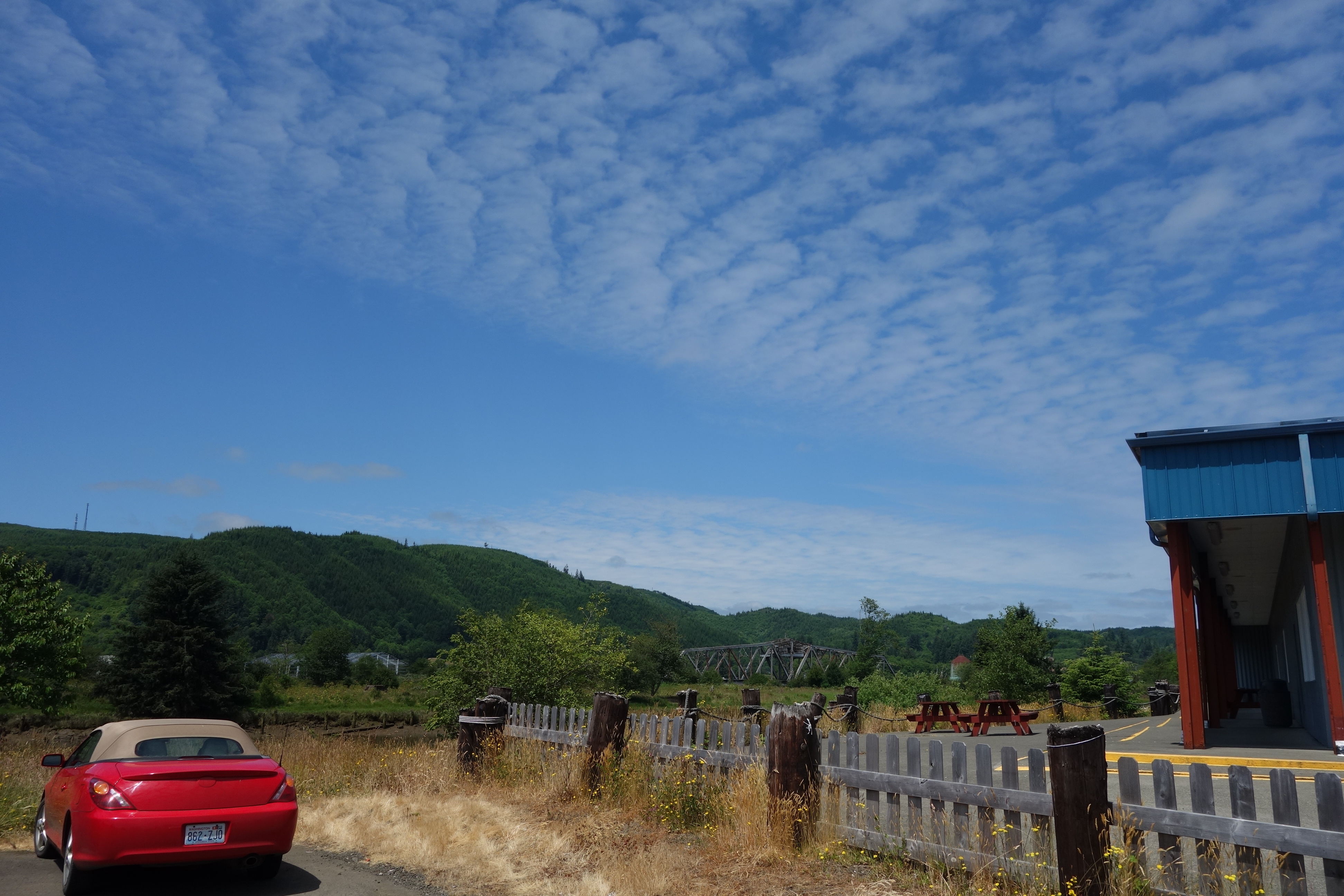 You Can't Escape the Road King
---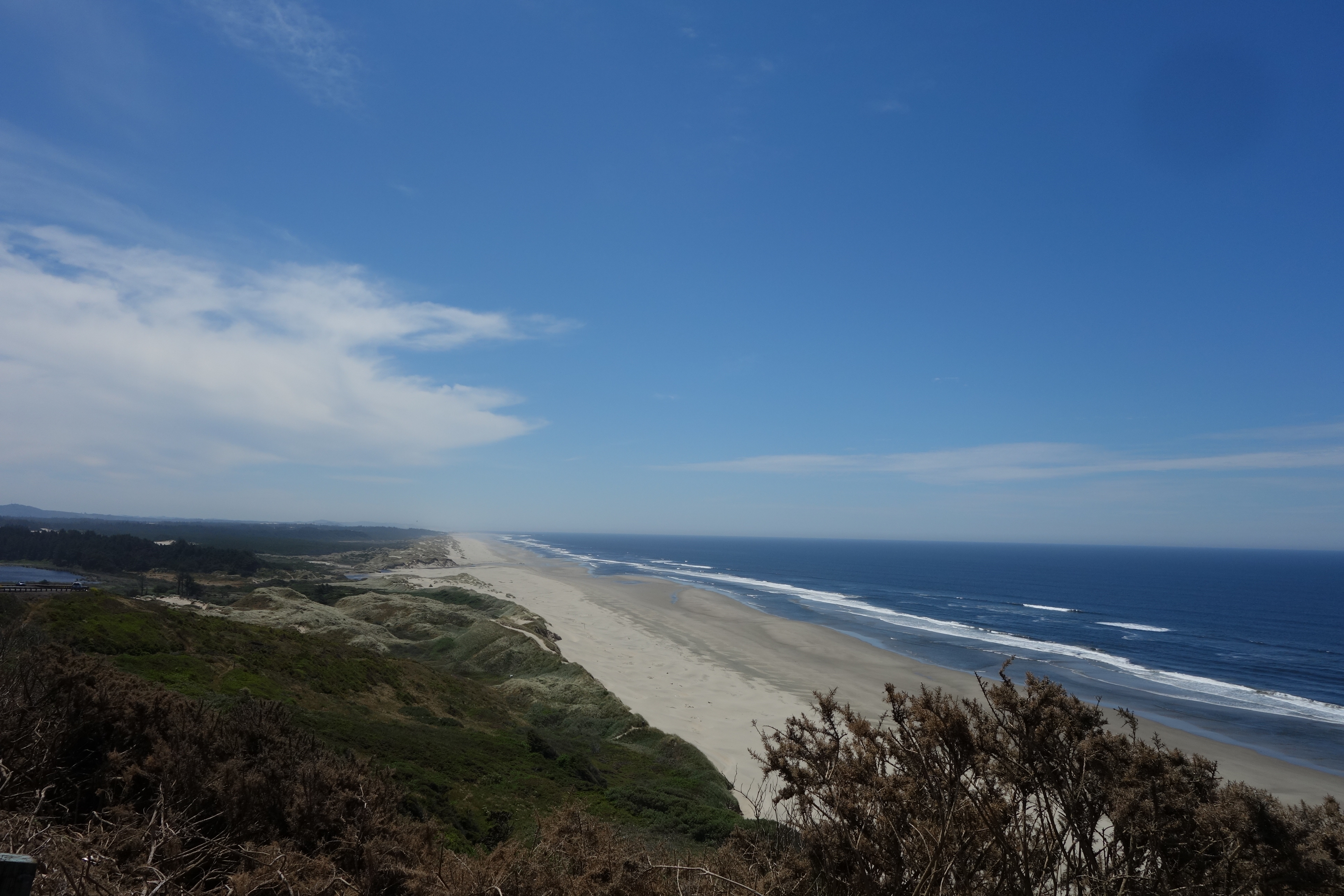 ---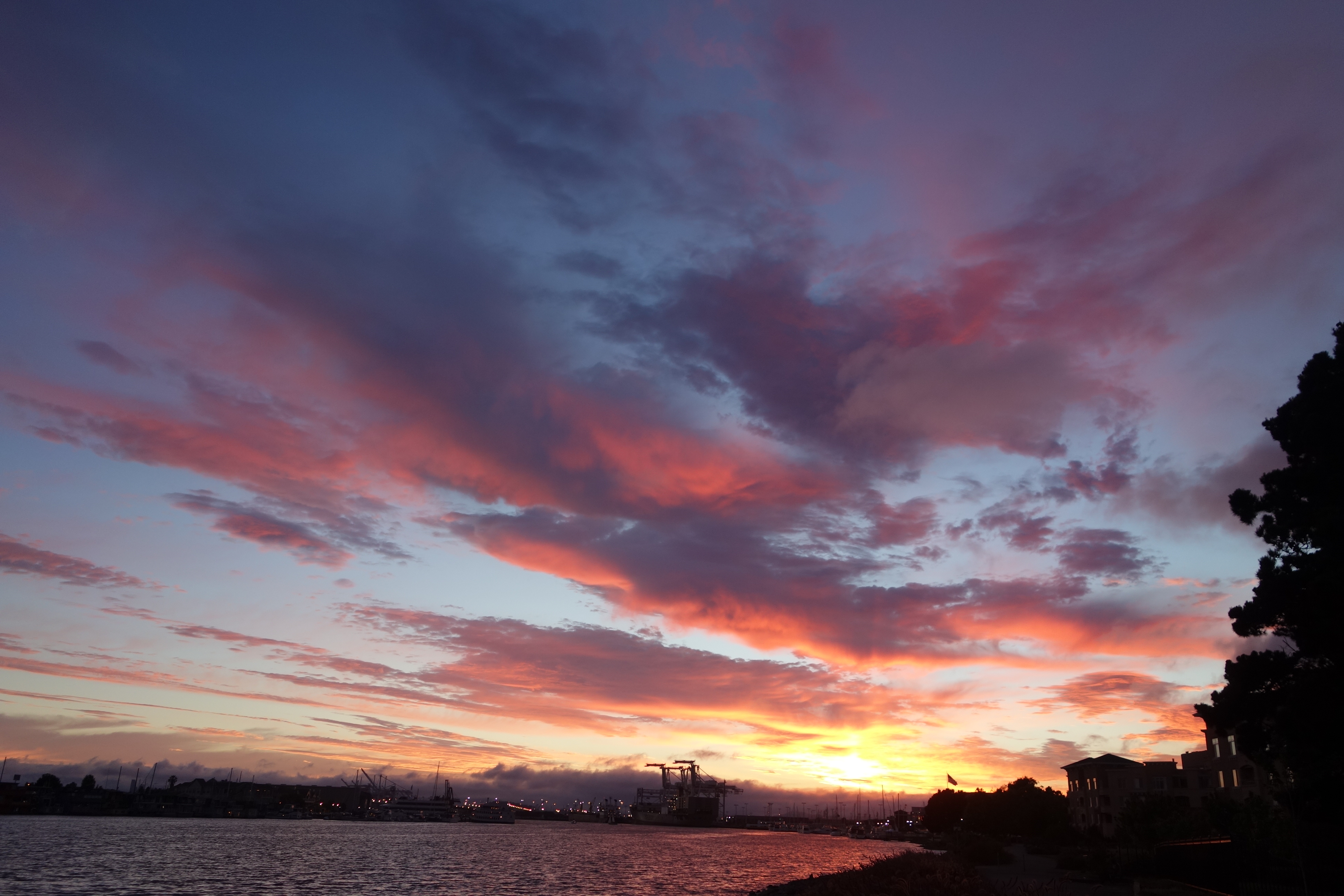 San Francisco:
Old Friends & Rainbows
---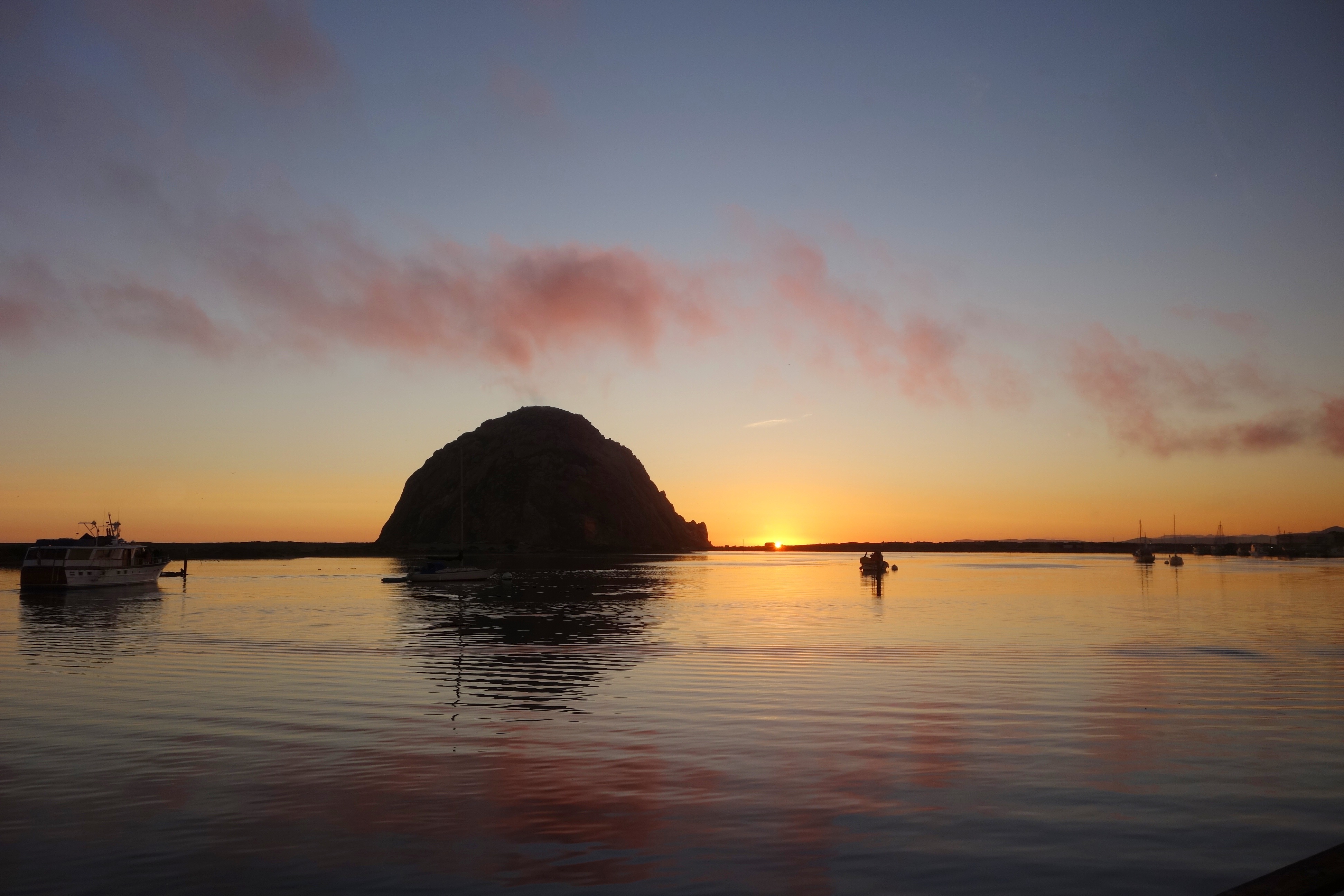 ---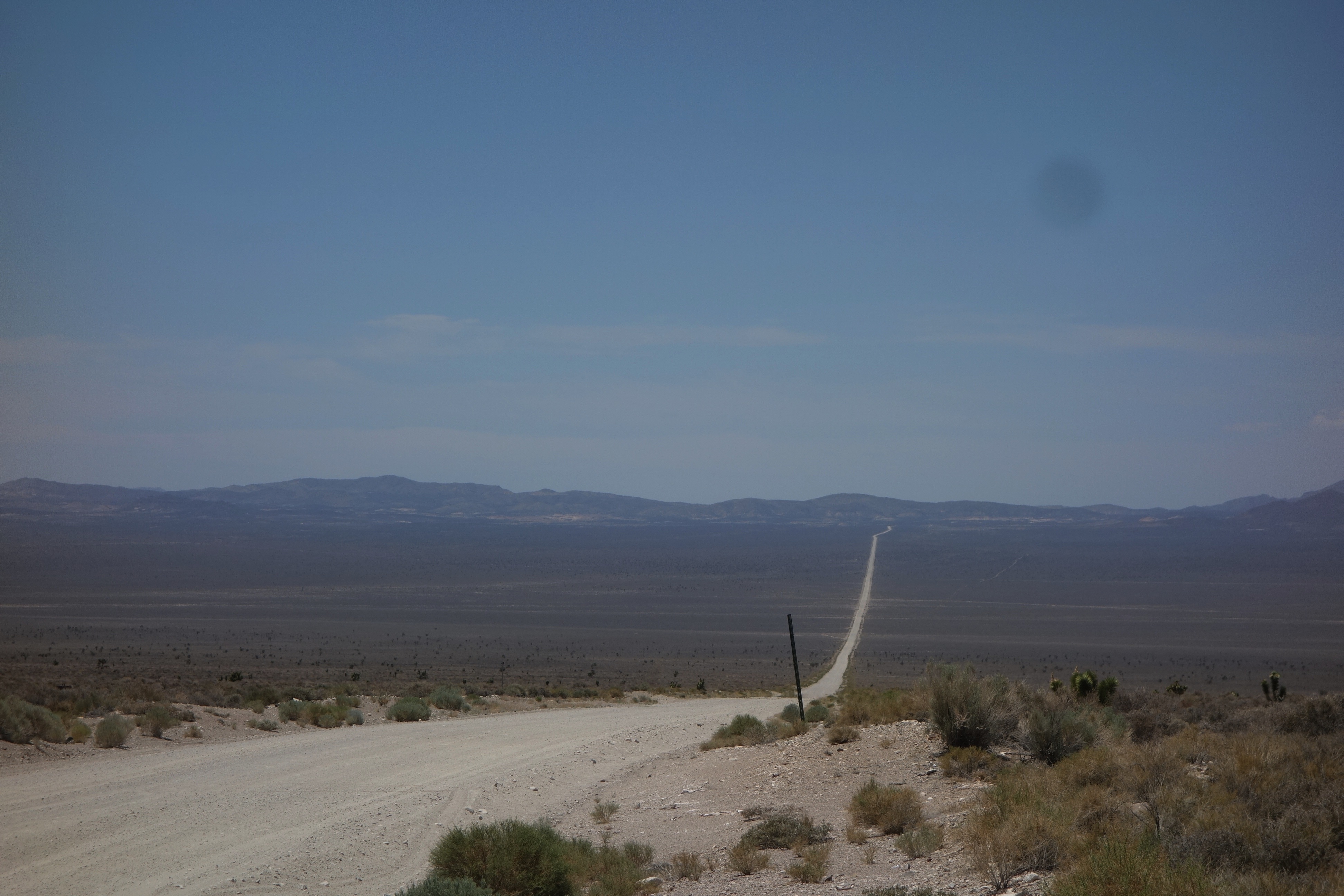 We are Idiots,
or Welcome to the Desert!
---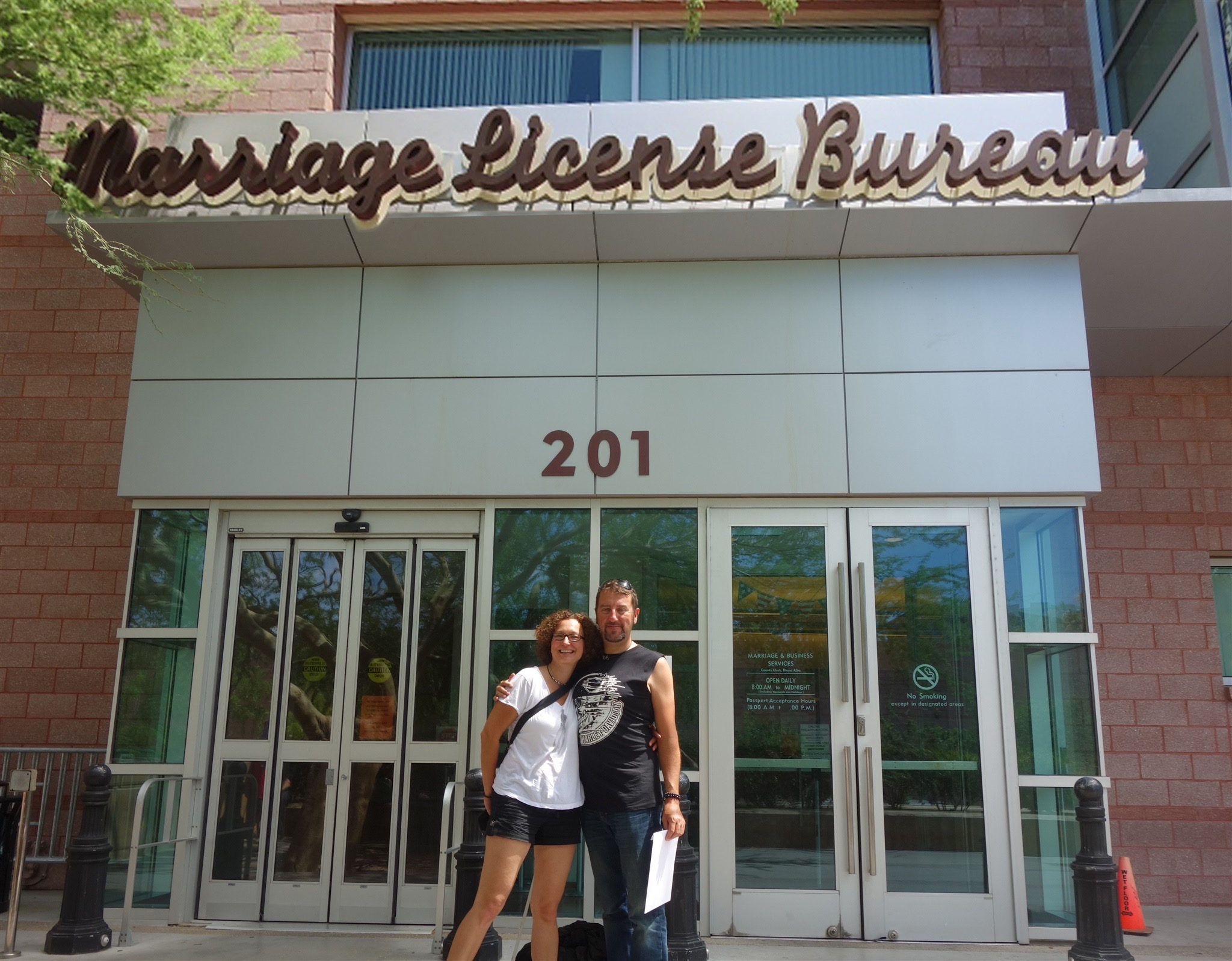 What to Do in Vegas,
if You are Not into Gambling
---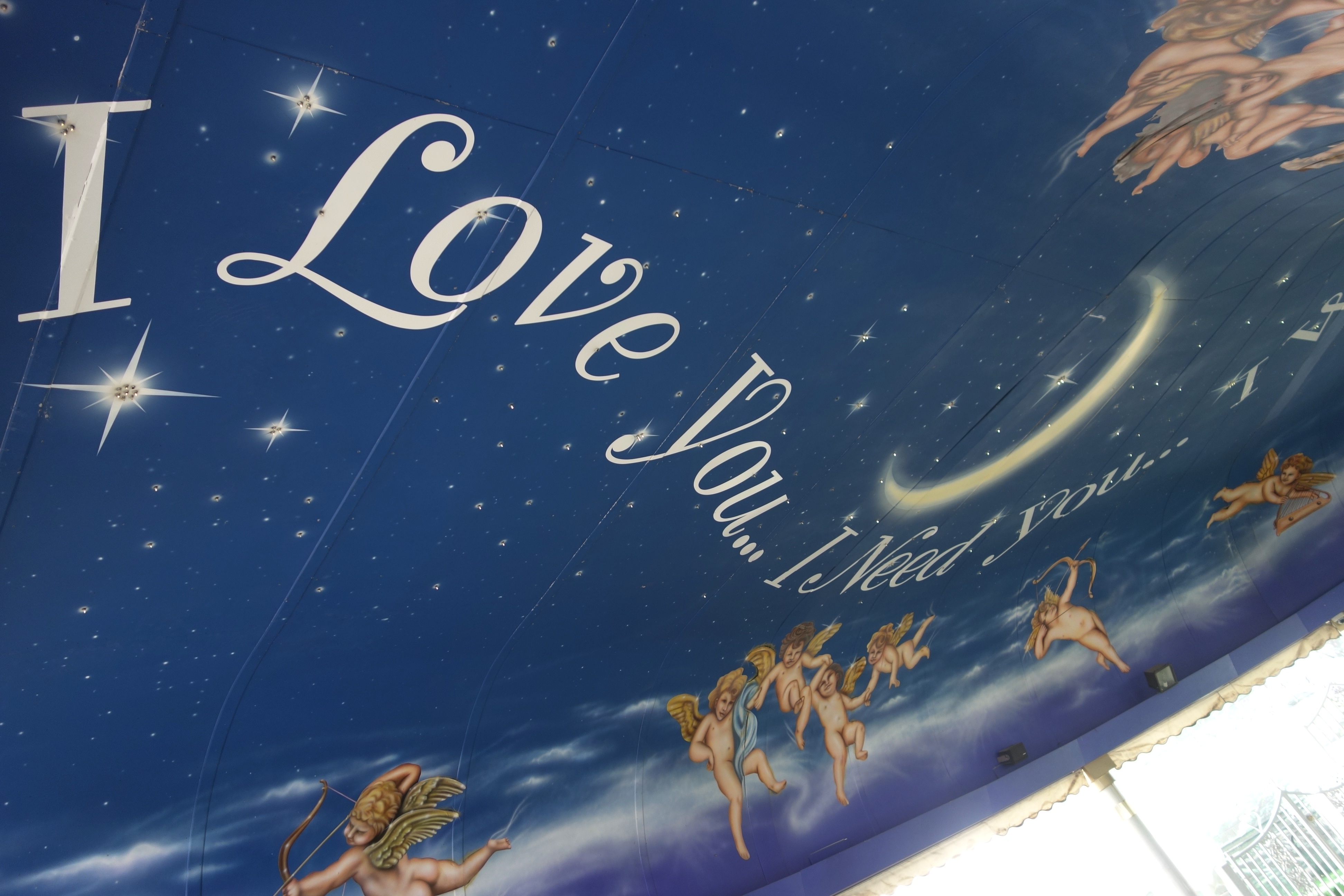 ---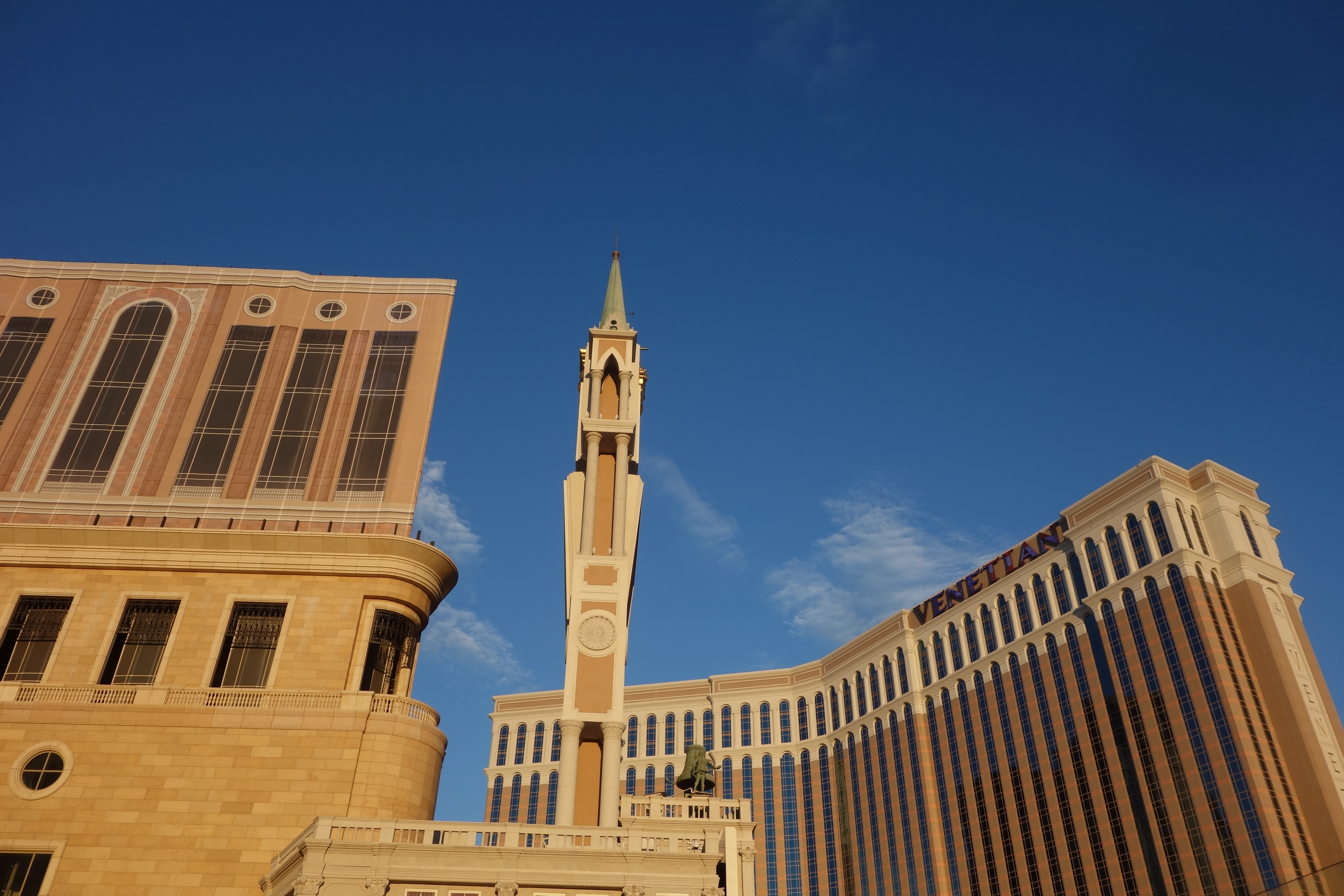 ---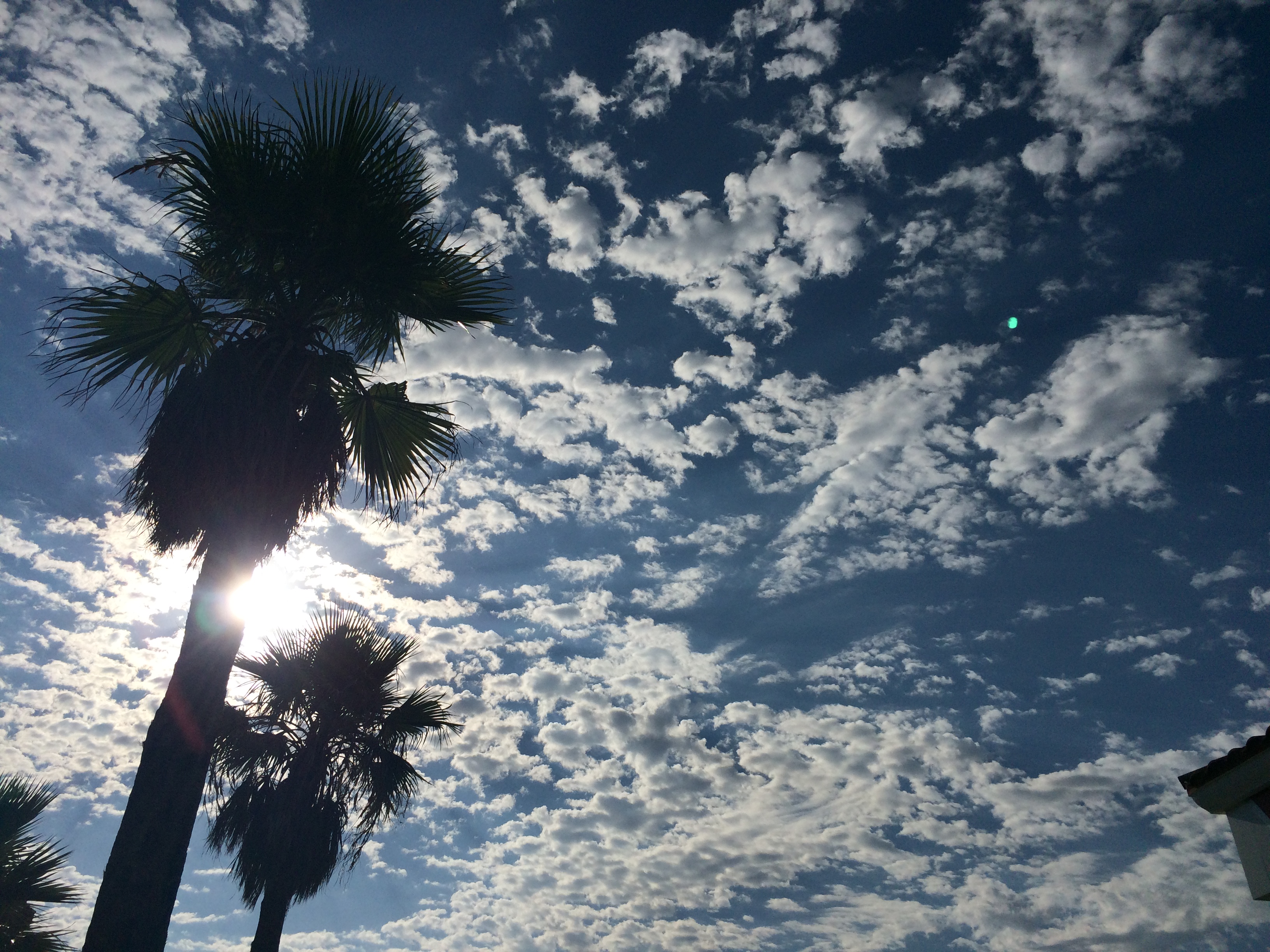 ---